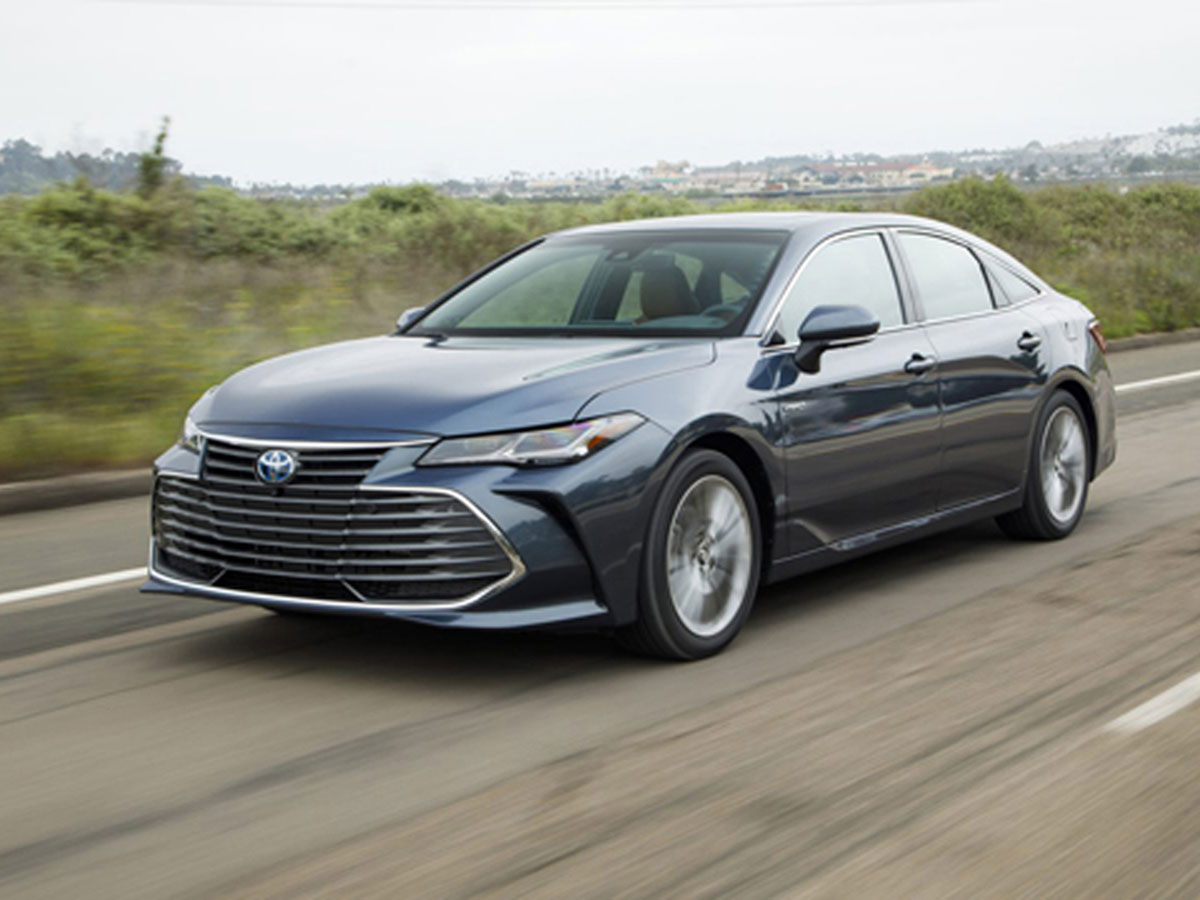 What to Expect From a Toyota 100,000-Mile Maintenance
Your Toyota car, SUV, or truck is a big investment. It's important to look after your vehicle so that you can keep it on the road for longer. As a leading auto dealership and service provider, Santa Cruz Toyota is the top choice for 100,000-mile maintenance in Capitola, Live Oak, Soquel, and Aptos, CA. If your vehicle has recently reached 100,000 miles, then it's a good idea to schedule a maintenance inspection. This is when your Toyota service center will take a comprehensive look at your car to ensure it's still roadworthy and that any minor repairs are completed safely.
One of the main components of 100,000-mile maintenance at your local Toyota center is a brake system inspection. If your car has been on the road for 100,000 miles, the brakes have been used significantly, and they need to be checked for wear and tear. If your Toyota mechanic finds anything wrong with your brakes, it's better to get that fixed right away rather than having it turn into a huge safety concern the more you keep driving.
Another aspect of 100,000-mile maintenance is tire rotation. This ensures proper tire balance and keeps tires from wearing unevenly and becoming damaged or flat. Tire rotation is an essential tire service to improve your tires' lifespan and avoid having to pull over on the side of the road with significant tire troubles. If you've had your tires for a long time, the 100,000-mile mark is a good opportunity to swap them out for a fresh set at an affordable price.
Your Toyota service provider should inspect oil and all other fluid levels as part of the 100,000-mile maintenance. Without regular oil changes, dirt and sludge can lead to corrosion and cut down on engine life. Having the oil changed ensures proper engine lubrication for better gas mileage and performance. Similar to changing out a filter in your air conditioner, an oil change should be done regularly to encourage engine efficiency.
As part of 100,000-mile maintenance, your trusted Toyota team should also inspect wiper blades to confirm everything on your windshield is working properly. It's never fun to get stuck in the rain when your wipers can't keep up with the downpour. A detailed inspection by expert Toyota mechanics can reveal any hidden issues that need to be fixed before you can safely hit the road once again.
Choosing the Best Toyota Service Center
When it comes time for 100,000-mile maintenance, it's ideal for bringing your vehicle into a reputable Toyota service center like Santa Cruz Toyota. Not only are we the go-to place to buy a Toyota, but we are also a full-service auto center with the experience and expertise necessary to complete your 100,000-mile maintenance to the highest standard. Just call our service center at to book in your Toyota's 100,000-mile maintenance.