Santa Cruz Toyota Service Department Special!
$24.95
Per Day Rental Up To 2 Days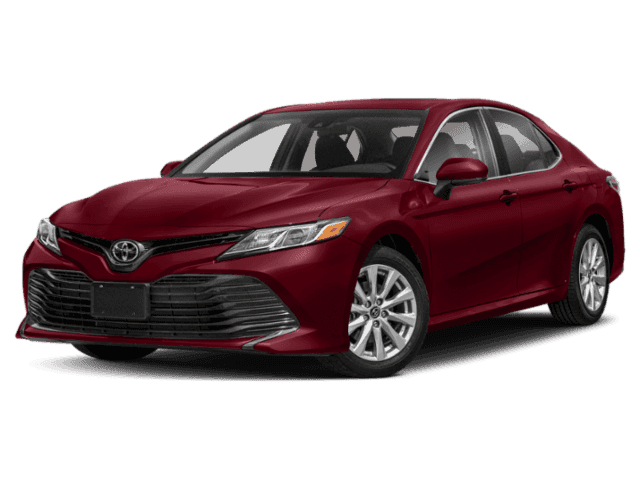 When your Toyota vehicle is in for service estimated at $100.00 or more. Model and model year may vary base don availability. Valid at Santa Cruz Toyota only. All other rental requirements apply, see below for details.